Promotion
of architectural
culture
Exhibitions, round tables, seminars and workshops open to all are regularly organized. ENSAS programs a cycle of conferences, most of which are available in replay. But ENSAS is also publications and a magazine.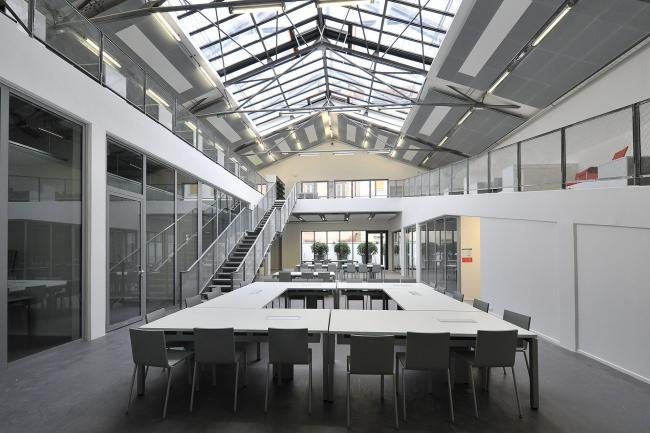 THE LIBRARY
The ENSAS library provides a catalogue of nearly 20,000 works. Group work rooms and a room dedicated to the audiovisual sector complete the vast consultation areas.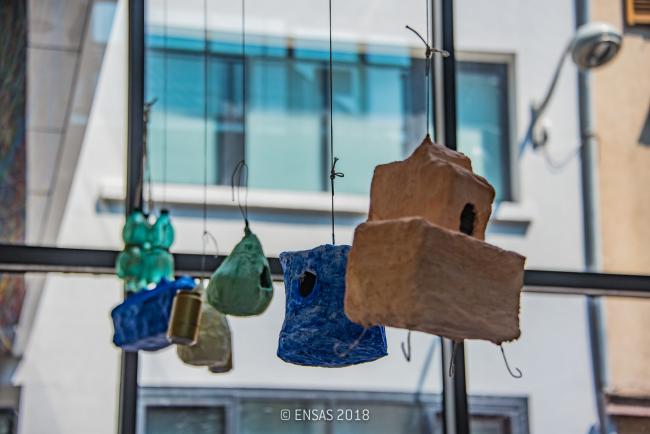 ÉDUCATION ARTISTIQUE
ET CULTURELLE
L'ENSAS est partie prenante du programme Égalité des chances en école d'architecture, ainsi que des Cordées de la réussite.