ENSAS students are encouraged to open up to the international scene, thanks to a dynamic international policy.
There are different types of international projects: workshops, trips, trainings, internships, guest teachers and foreign lecturers, etc. But it can also be a mobility within the framework of one of our three international double masters or an internship.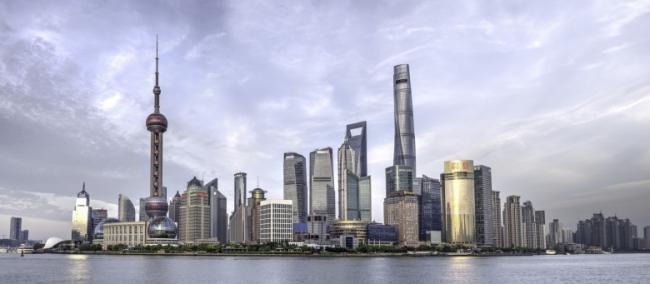 INTERNATIONAL INVOLVEMENT
Located in the heart of the Upper Rhine area - which includes seven universities in Strasbourg, Mulhouse, Basel, Freiburg im Breisgau and Karlsruhe - ENSAS is building bridges with Germany, but also with Shanghai, India and Argentina.
CONTACT THE INTERNATIONAL RELATIONS DEPARTMENT OF ENSAS