The National School of
Supérieure d'Architecture
of Strasbourg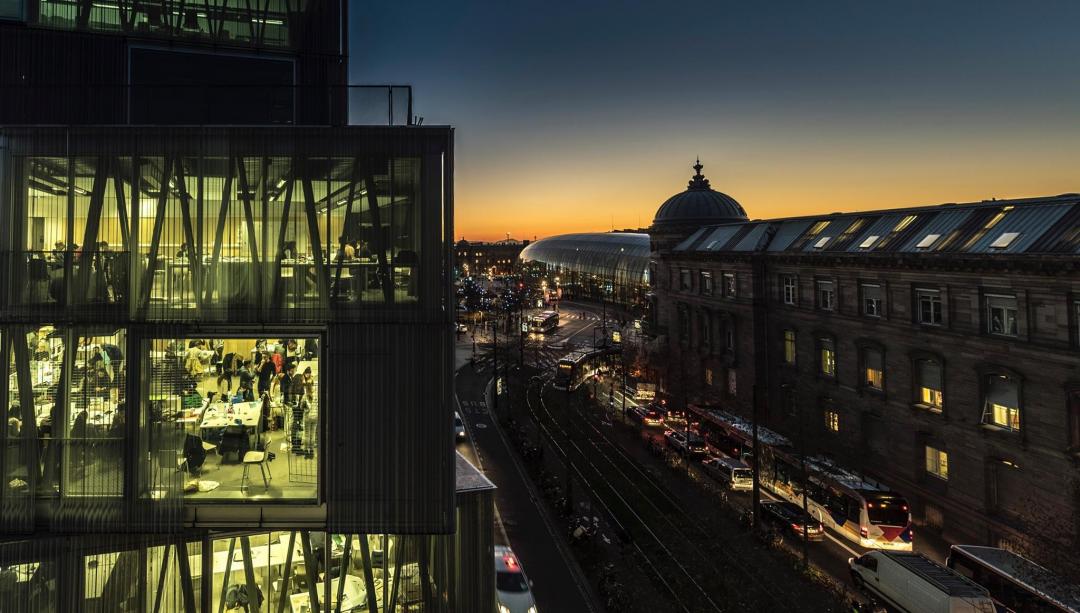 The École nationale supérieure d'architecture de Strasbourg is one of the twenty schools of architecture under the supervision of the Ministry of Culture. It is located in the metropolitan region of the Upper Rhine, at the heart of an inter-European area with six million inhabitants. It has been associated with the University of Strasbourg since 2012.
Each year, ENSAS trains nearly 800 students. More than a hundred lecturers and lecturers from all fields of study and an administrative team of about forty people contribute to this training.
780
étudiants en formation initiale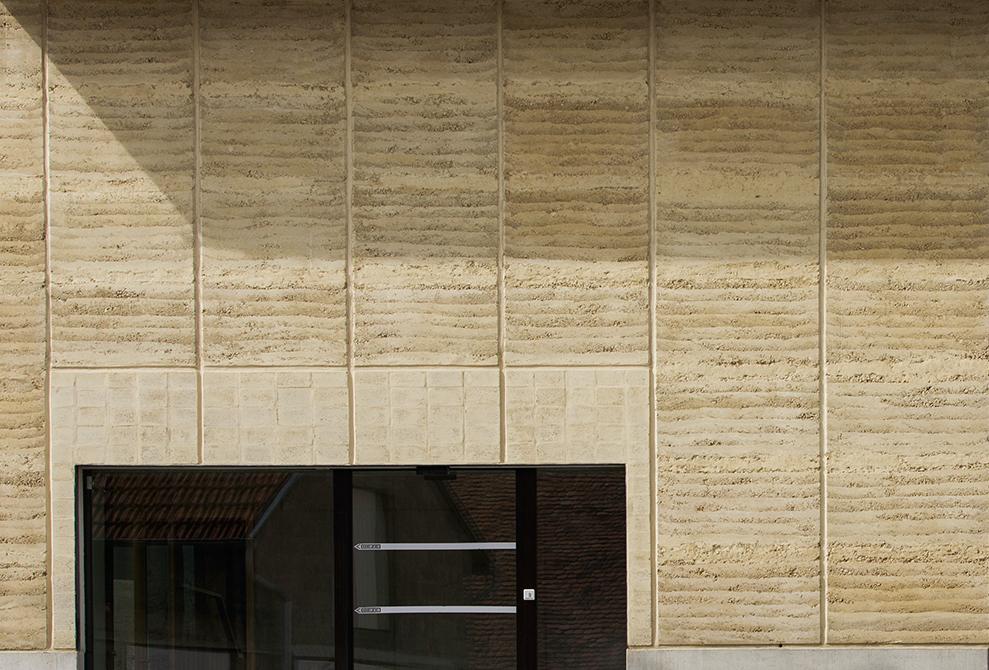 TRANSITION ÉCOLOGIQUE
L'École nationale supérieure d'architecture de Strasbourg est l'une des vingt écoles d'architecture sous tutelle du ministère de la Culture. Elle se positionne dans la région métropolitaine du Rhin Supérieur, au cœur d'un espace intereuropéen de six millions d'habitants. Elle est associée à l'Université de Strasbourg depuis 2012.

Chaque année, l'ENSAS forme près de 800 étudiants. Concourent à cette formation plus d'une centaine de maître.sse.s de conférences et intervenant.e.s issus de tous les champs disciplinaires, et une équipe administrative d'une quarantaine de personnes.
PRÉSENTATION DE L'ÉCOLE ET DES ÉTUDES DE LA JOURNÉE PORTE OUVERTE 2022