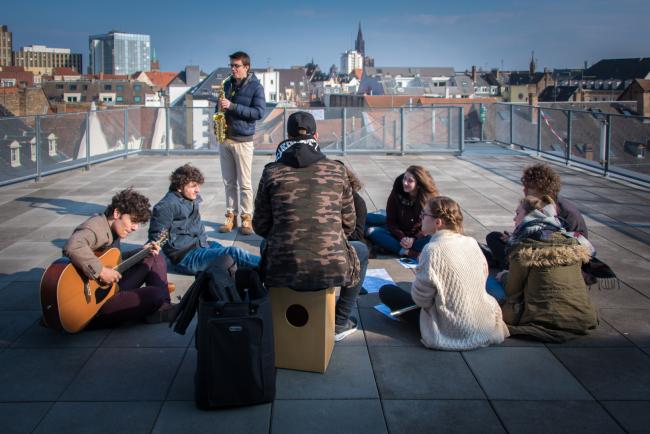 STUDENT ASSOCIATIONS
Sport, entertainment, culture, travel: several associations accompany you to the ENSAS.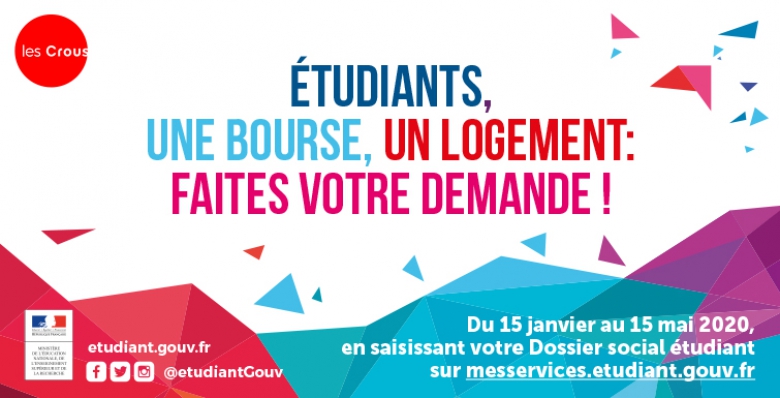 SCHOLARSHIPS AND GRANTS
The higher education scholarship on social criteria is granted to the student facing material difficulties that do not allow him/her to undertake or pursue higher education studies. In addition to this scholarship, other aid schemes exist.