The National School of
Supérieure d'Architecture
of Strasbourg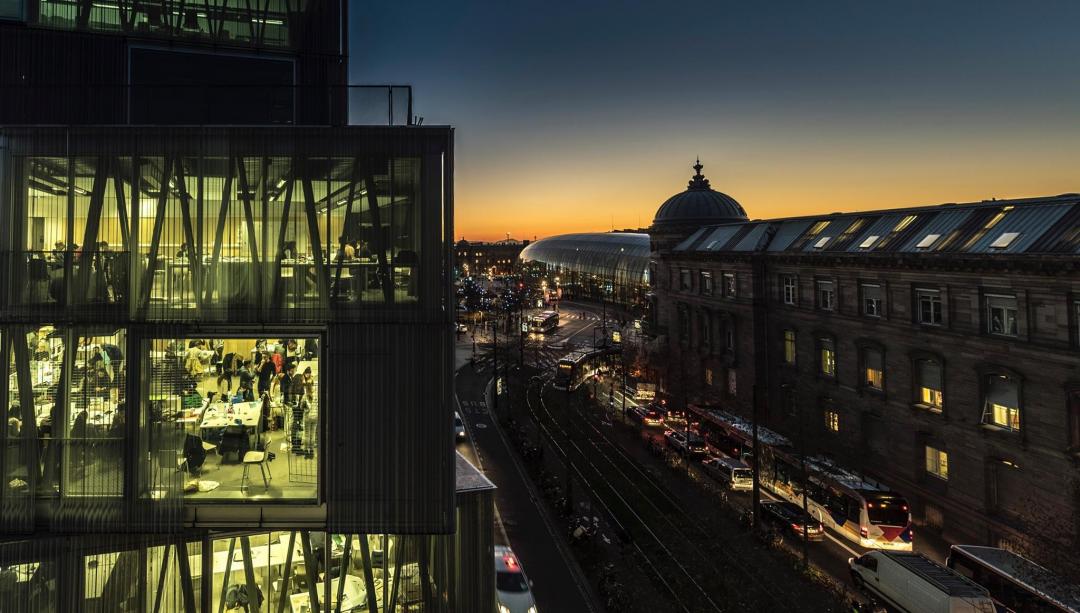 L'École nationale supérieure d'architecture de Strasbourg est l'une des vingt écoles d'architecture sous tutelle du ministère de la Culture. Au cœur d'un espace intereuropéen de six millions d'habitants, elle est associée à l'Université de Strasbourg. 
Forte de la position frontalière de l'École, la formation se caractérise par une large ouverture internationale dont témoignent non seulement ses programmes d'échanges et de mobilités (plus de cinquante), mais aussi trois doubles-diplômes, deux avec l'Allemagne (TU Dresden et Karlsruhe IT) et un avec la Chine (CAUP Tongji University – Shanghai).

Depuis la création de l'école en 1921, la formation a évolué en synergie avec les questions et les enjeux de l'architecture et de l'aménagement du territoire, et les techniques les plus innovantes. L'école s'est dotée d'axes stratégiques pour soutenir et développer :
la diversification, la personnalisation et la liberté des parcours d'études ;
l'internationalisation de sa stratégie globale, de ses formations et de sa recherche ;
le développement durable et la responsabilité sociale qui irrigue l'institution, ses activités, sa communauté.
Chaque année, l'ENSAS forme près de 800 étudiants. Concourent à cette formation plus d'une centaine de professeurs,  maîtres de conférences et intervenants issus de tous les champs disciplinaires, et une équipe administrative d'une quarantaine de personnes.
780
étudiants en formation initiale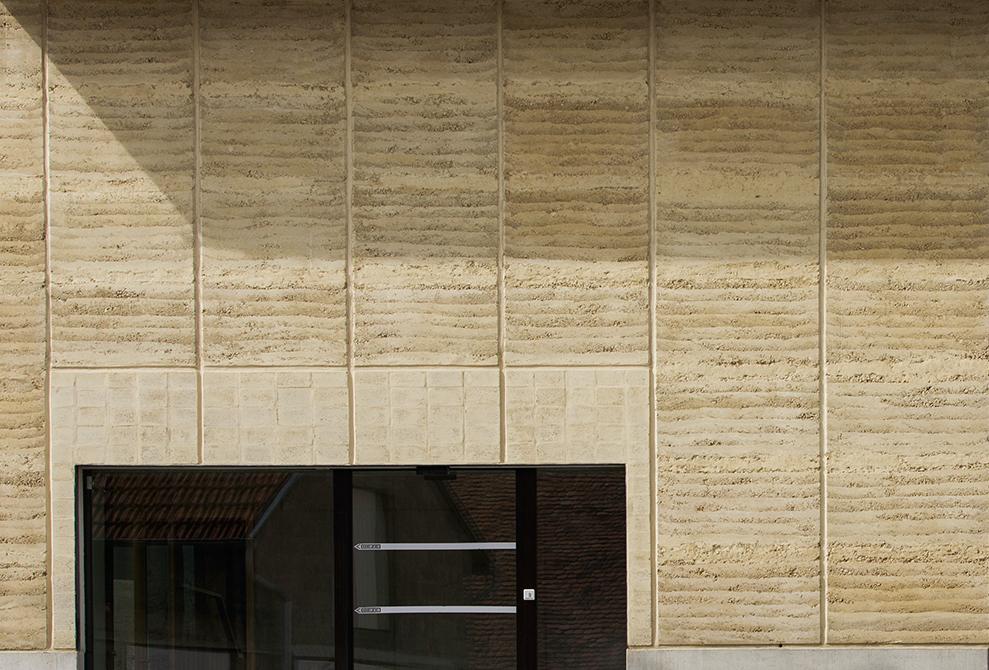 TRANSITION ÉCOLOGIQUE
Respect de l'environnement, lutte contre l'exclusion, promotion des mobilités douces, valorisation des circuits courts et de l'économie sociale et solidaire, villes en transition, etc. Autant de notions et d'objectifs qui aujourd'hui imprègnent les enseignements et la recherche en architecture et en urbanisme.
Conformément aux engagement pris par le ministère de la Culture, à l'ENSAS, le développement durable, la responsabilité sociale et la sobriété énergétique sont des lignes directrices qui irriguent le cadre d'étude et de travail, et les enseignements.
PRÉSENTATION DE L'ÉCOLE ET DES ÉTUDES DE LA JOURNÉE PORTEs OUVERTEs 2023