Strasbourg, 
School of Architecture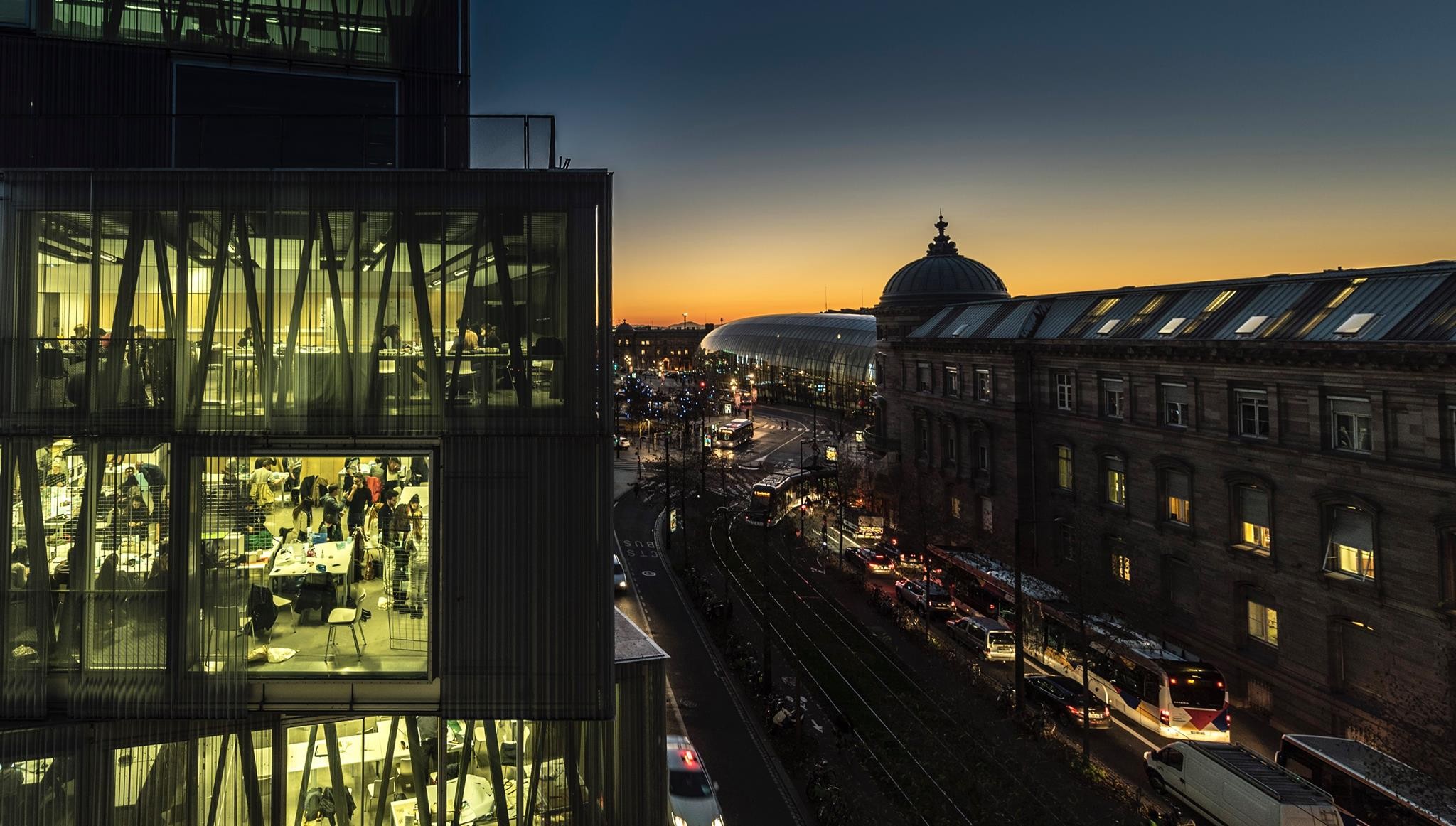 ENSAS is one of the twenty schools of architecture under the supervision of the Ministry of Culture. It is located in the Upper Rhine metropolitan region, at the heart of an inter-European space of six million inhabitants. It has been associated with the University of Strasbourg since 2012.
Each year, ENSAS trains nearly 800 students. More than a hundred lecturers and speakers from all disciplines and an administrative team of about forty people contribute to this training.
Texte
students in initial training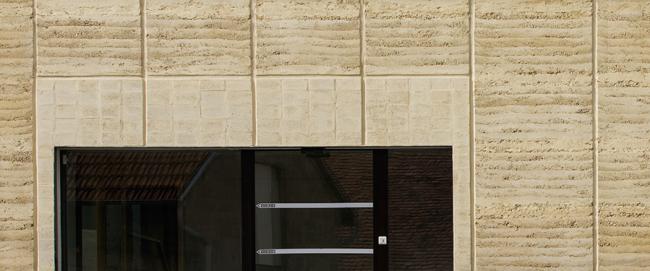 ECOLOGICAL TRANSITION
ENSAS has been integrating societal issues into its training (initial and continuing education) and research activities for many years. Specific courses are programmed in the pedagogical models, in addition to the skills to be acquired in cross-disciplinary courses.
présentation de l'école et des études de la journée porte ouverte 2022