DOCTORAL STUDIES
Any student who has obtained a State Diploma in Architecture (DEA - conferring the Master's degree) can start a thesis at the university of his or her choice. At ENSAS, doctoral training is organised in partnership with the Doctoral School of Human and Social Sciences - European Perspectives of the University of Strasbourg (ED 519).
The "research" course, proposed from the master's cycle onwards, is designed to deepen the training provided in the framework of the dissertation and to provide a more in-depth introduction to research methods. It is a form of doctoral preparation for students who wish to do so.
For those who wish to embark on doctoral studies in urban architecture, since 2005 ENSAS has created the Master (M2 level) Urban Planning and Development, speciality: Architecture, Structures and Urban Projects (Aspu), co-accredited by the University of Strasbourg, ENSAS and the Institut National des Sciences Appliquées de Strasbourg (Insa).
ENSAS teacher-researchers and doctoral students carry out their activities mainly within the following units :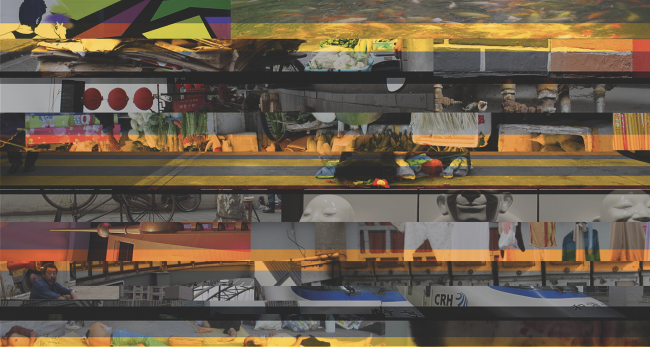 CHAIR OF INNOVATIVE METROPOLITAN MOBILITY
ENSAS / CAUP Tongji University.
Research, experimentation and training on sustainable mobility in metropolises.