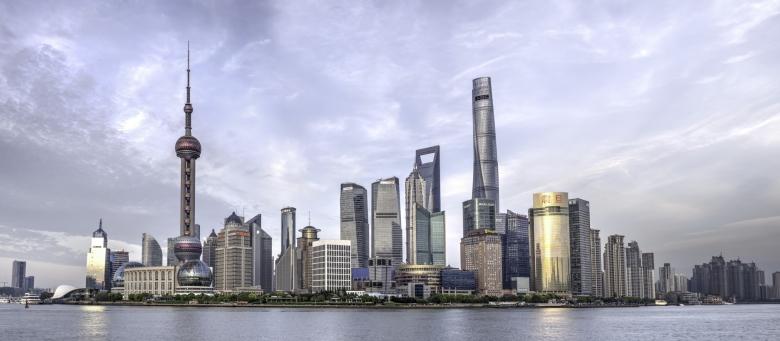 Located in the heart of the Upper Rhine area - which includes seven universities in Strasbourg, Mulhouse, Basel, Freiburg in Breisgau and Karlsruhe - ENSAS is building bridges to Germany, but also to Shanghai, India and Argentina.
Travel trains the architect
ENSAS has signed 55 exchange agreements with 48 establishments in Asia, Europe, North America, Oceania and South America.

The international exposure of ENSAS is thus stimulated by a dynamic policy of development of international partnerships, whose objectives are :
The strengthening of European and cross-border partnerships strongly linked to the location of ENSAS in the heart of Europe and the Upper Rhine metropolitan region;
Strengthening its Franco-German and Franco-Chinese strategic partnerships by consolidating its double degrees and developing links with research;
Increasing mobility opportunities for students and teachers around the world, by paying particular attention to the strong and growing demand from students to do mobility in an English-speaking environment;
The sharing and exchange of knowledge and practices in architecture and urban planning with countries in which ENSAS can bring high added value, particularly in the regions of South America, Asia, and the Southern Mediterranean;
Accompanying the Ministry of Culture and Communication in its priority objectives at the international level;
The connection with the University of Strasbourg and the higher education institutions of the Alsace-Champagne-Ardenne-Lorraine region with common interests in order to pool expertise and international efforts;
The strengthening of actions in collaboration with the City and Eurometropolis of Strasbourg within the framework of its international partnerships;
The promotion of research and the strengthening of links with international research units through our team of teacher-researchers of the Architecture, Urban Morphology Morphogenesis and Project (AMUP) laboratory.
Contact the International Relations Department of ENSAS
Responsible for international relations:
Assistant manager. In charge of international mobility:
NOTRE CHARTE ERASMUS 2021-2027
L'ENSAS a renouvellé sa charte ERASMUS, document fondateur du cadre des échanges certifiant la qualité de l'établissement au niveau international.
NOTRE STRATÉGIE ERASMUS
L'ENSAS s'attache a développer une stratégie cohérente avec les enjeux actuels de l'enseignement et de la recherche en architecture.
Le campus européen EUCOR
Le Campus européen est un groupement de cinq universités basées dans la région du Rhin Supérieur, à savoir les universités de Bâle, Fribourg-en-Brisgau, Haute-Alsace, Strasbourg ainsi que le Karlsruher Institut für Technologie. Fort de plus de 117 000 étudiants, il propose en son sein une dizaine de cursus conjoints débouchant sur des doubles ou triples diplômes, tandis que tous les étudiants ont la possibilité de suivre les cours de leur choix dans les cinq établissements, sans multiplier les démarches administratives et les coûts.